Read the latest news, find upcoming events, search for opportunities and jobs, meet the people behind the science, and get the background information you need to understand the language of fusion energy.
The U.S. Fusion Energy website was launched by The U.S. Fusion Outreach Team and produced in collaboration with our committee of fusion stakeholders.
Leadership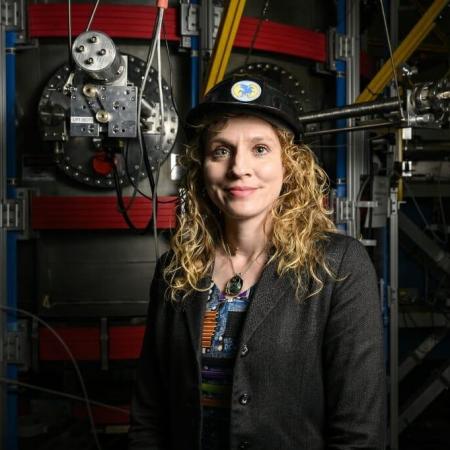 Stephanie Diem
Assistant Professor at University of Wisconsin-Madison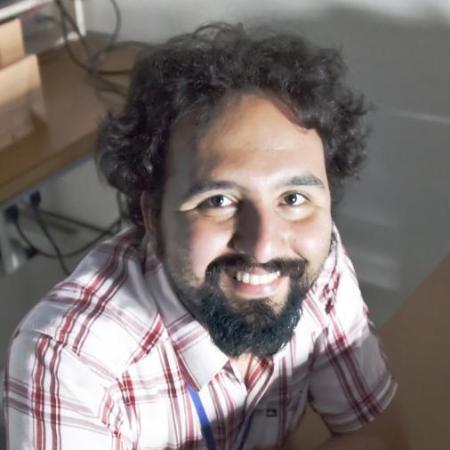 Arturo Dominguez
Science Education Senior Program Leader at Princeton Plasma Physics Laboratory
Advisory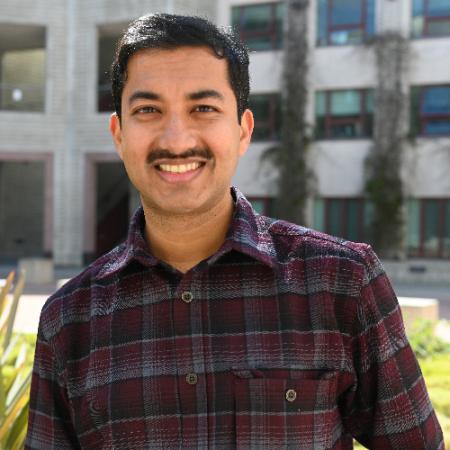 Saikat Chakraborty
Assistant Research Professor at Auburn University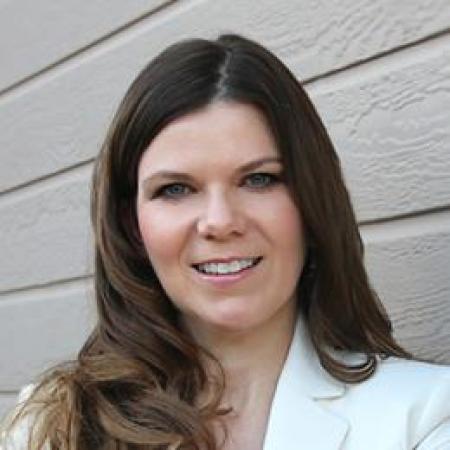 Cami S Collins
Group Leader, Advanced Tokamak Physics at Oak Ridge National Laboratory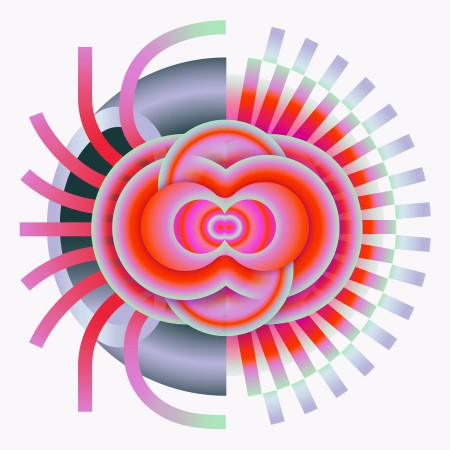 Abbey Goodman
VP, Communications at TAE Technologies, Inc.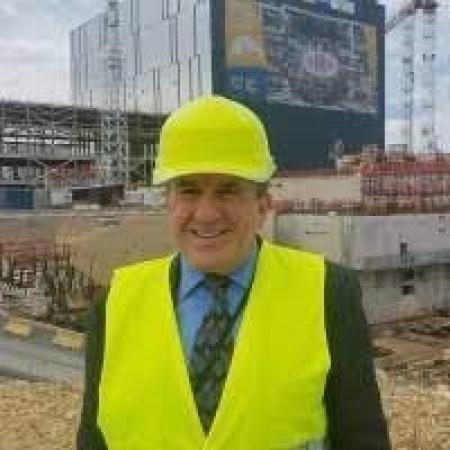 Charles Greenfield
Assistant Director, DIII-D National Fusion Program at General Atomics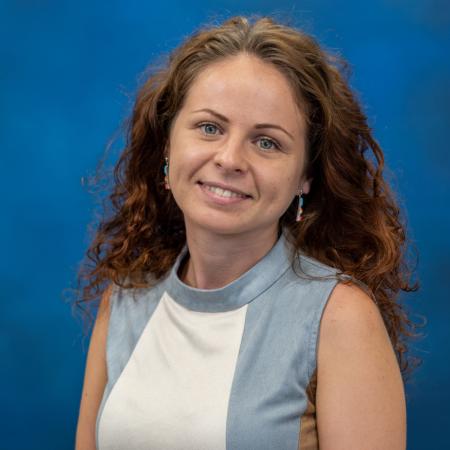 Evdokiya (Eva) Kostadinova
Assistant Professor at Auburn University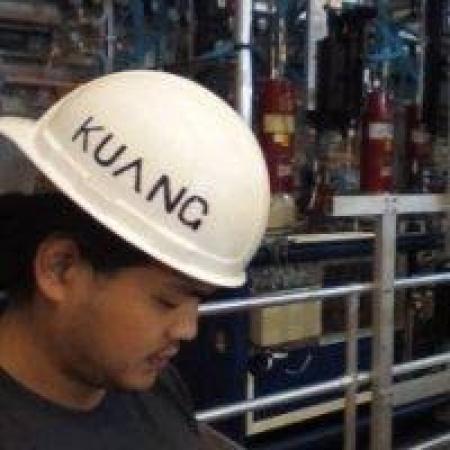 Adam QingYang Kuang
Postdoctoral Associate at M.I.T. Plasma Science and Fusion Center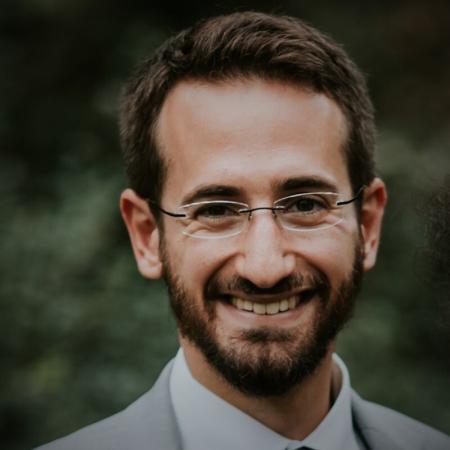 Evan Polisar
Strategic Communications Specialist at General Atomics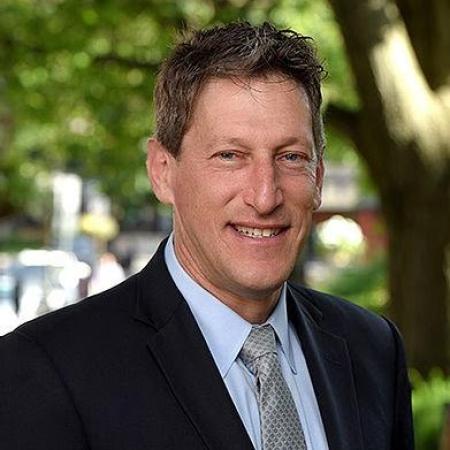 Andrew Zwicker
Head of Communications and Public Outreach at Princeton Plasma Physics Laboratory